The Farben Way
Farben Painting and Decorating has established a reputation for living up to its promises providing professional painting services for the residential and commercial markets. The company has dynamic teams of painters to undertake and complete your project with precision. This company continues to improve and develop strong business relationships with private customers, property managers, construction companies, developers, architectural and design firms locally and regionally. Our painters enjoy exposure to a diverse range of projects, clients and markets across our area.
The Team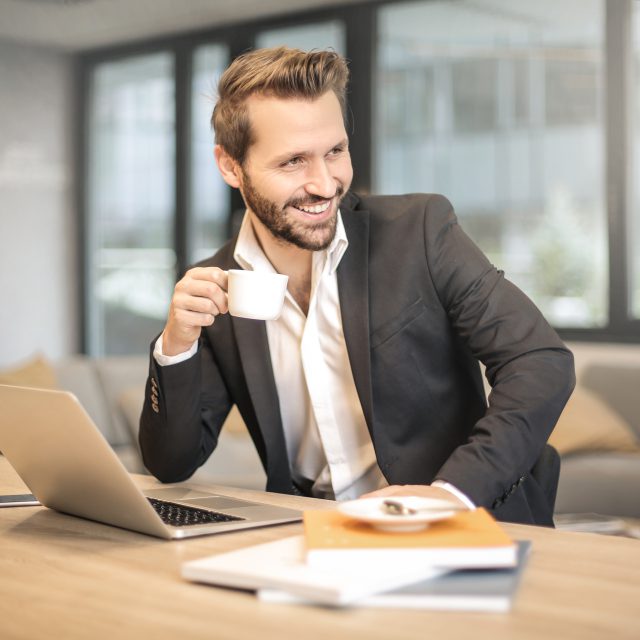 Managing Director
David Murphy
I am so thankful that you have visited. I opened up Farben Painting & Decorating over 25 years ago and I had no idea how much joy I would receive getting to come alongside and help your house become your dream home. I believe that a simple paint job can transform a home making it feel more beautiful exciting and something you are so proud it makes you want to show those closest to you.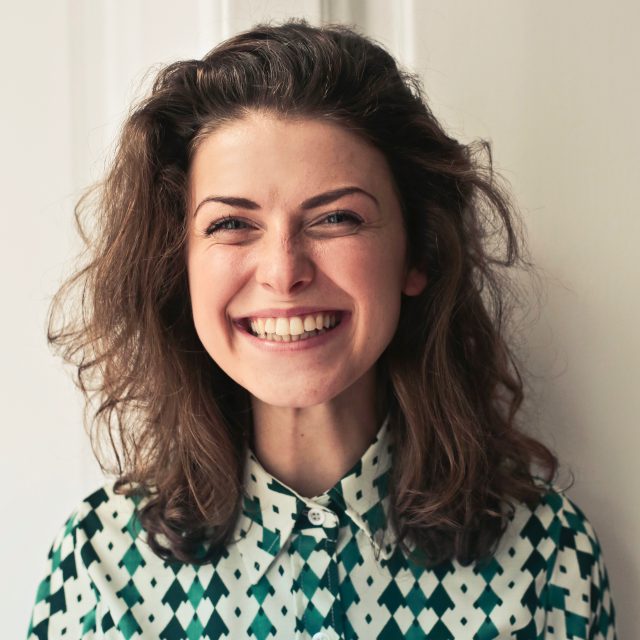 Receptionist
Wendy Smith
Hey everyone! I am Wendy the receptionist for Farben. I have been working here for 3 years and love talking to you all organizing your appointments and getting your projects moving smoothly.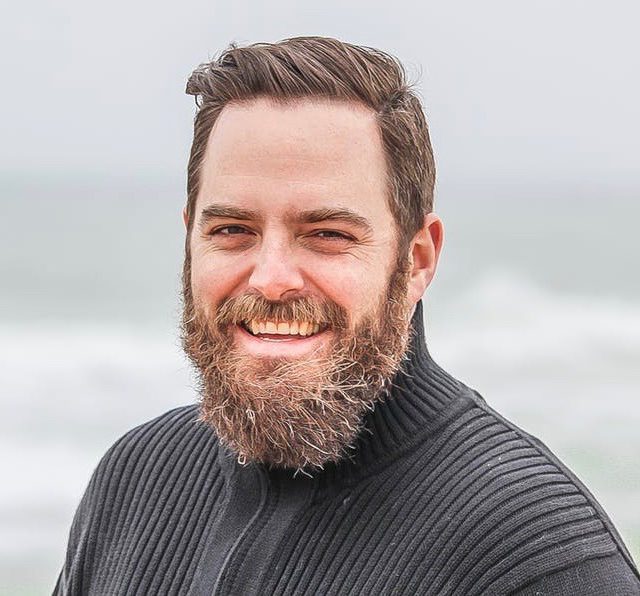 Job Foreman
Andy Martin
My name is Andy and I am a Foreman here at Farben. I really love my job and I also love seeing jobs run smoothly so that the best possible outcome can happen for your home paint job.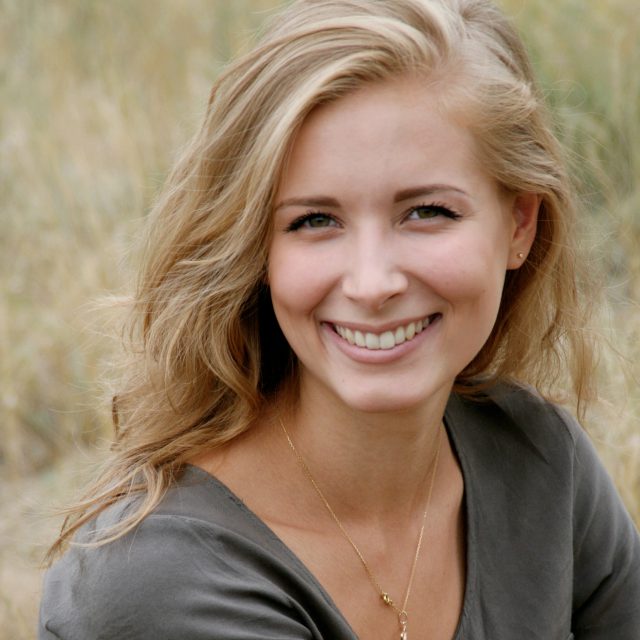 Estimator
Rachel Star
Numbers Numbers! I love Numbers! I do all the estimating here in the Farben office. My family and I have been in the construction world as long as we can remember. It is in my blood and I have been Farben's estimator for 5 years now. I will give undivided attention when your quote request comes in.