We Listen
We listen to your wants, needs and ideas. We make sure that you are included in making your home amazing.
We're Creative
Imagine having a team of painters that when issues and road blocks come, you know your qualified and creative painting team will make sure nothing holds your dream paint job back.
We Care
Farben knows how important this project is to you and will make sure it is done right with heart and top level craftmenship.
What Makes Farben So Different?
People often call Farben to fix paint jobs becasue other painting company's cut corners not caring about you and the life of the paint job. When it comes to painting your home, Farben understands how important it is and makes sure you get the best products & craftsman possible at your home
WE'RE PASSIONATE ABOUT PAINTING
Farben is a passionate about painting company that loves what it does. It brings great atmosphere and craftsmanship.
The start of a great paint job!
Get a Free Quote
EXPERIENCE
Farben does large commercial projects such as BP, Albury Wodonga Cancer Clinic and Bunnings. Farben bring this professionalism into painting your home.
WE USE THE BEST PRODUCTS
We understand the need of using the best possible product. We use and recommend one of Australia's most trusted brands, Dulux for your home.
GO OVER AND BEYOND
Farben has great respect and trust from their clients over the past 25+ years. We train the best trades people and care about the enviroment and putting substainable practices
in place.
Testimonials

Don't take our word for it – here's what our clients say:
We expected a high quality workmanship, however the attention to detail, quality of workmanship, courtesy and determination to produce the best possible job exhibited exceeded our expectations.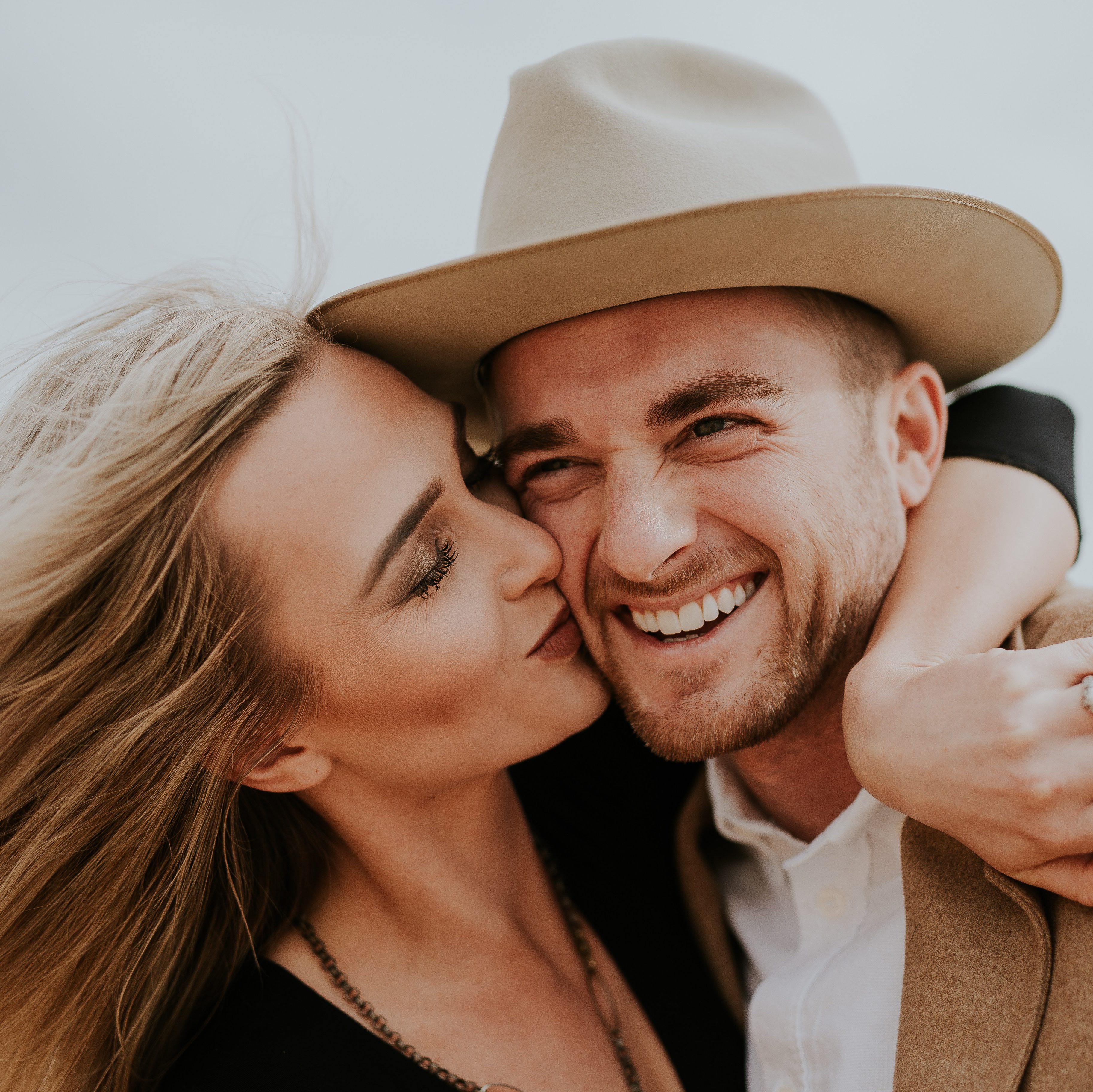 Joe & Monica
Very happy with the project! The Foreman was fantastic, very professional in all aspects. Thank you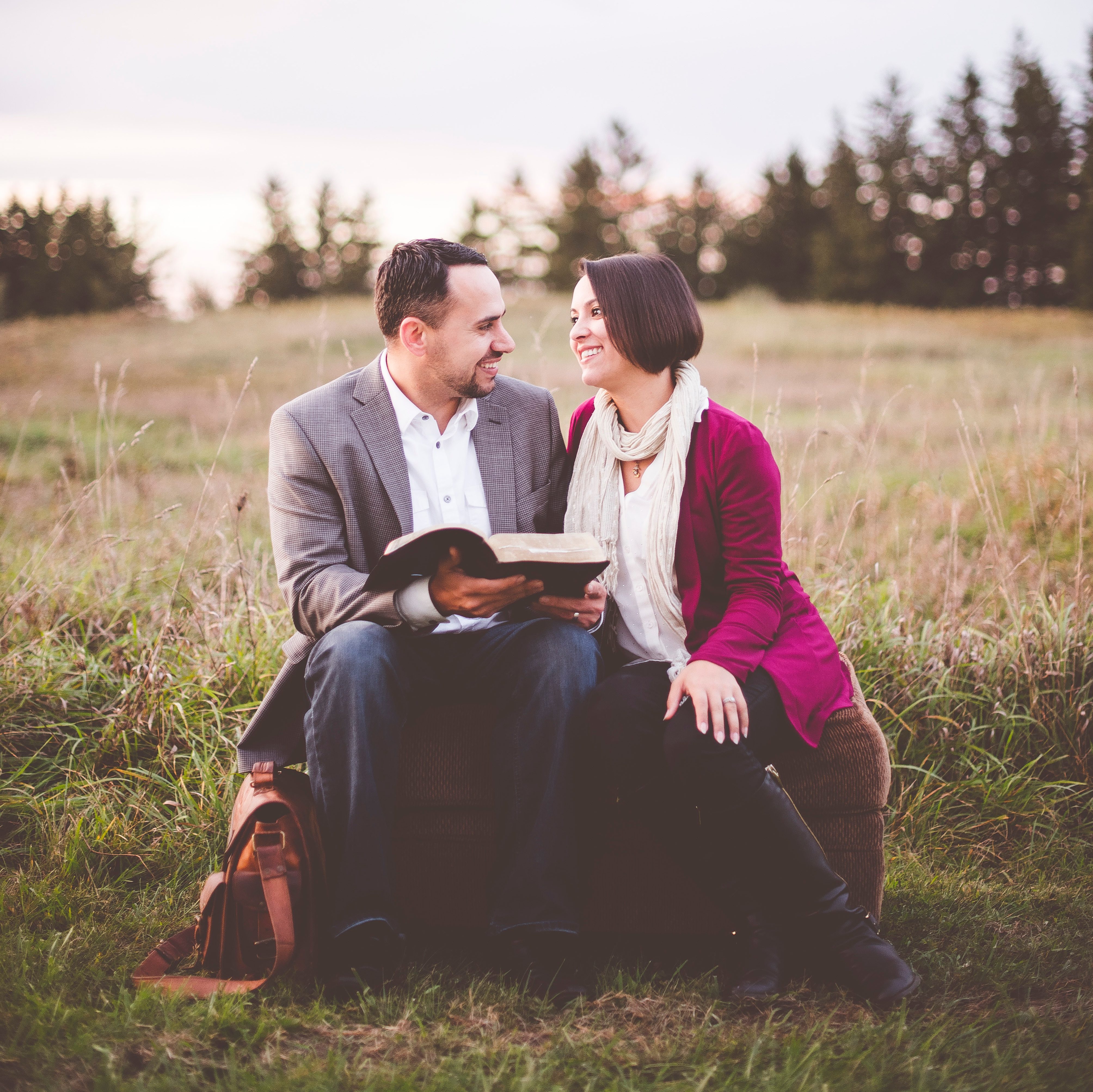 Dale & Lucy
Thank you for your beautiful painting job on the house. I am very pleased with the change in colours, with the standard of work and with you affable and expert team.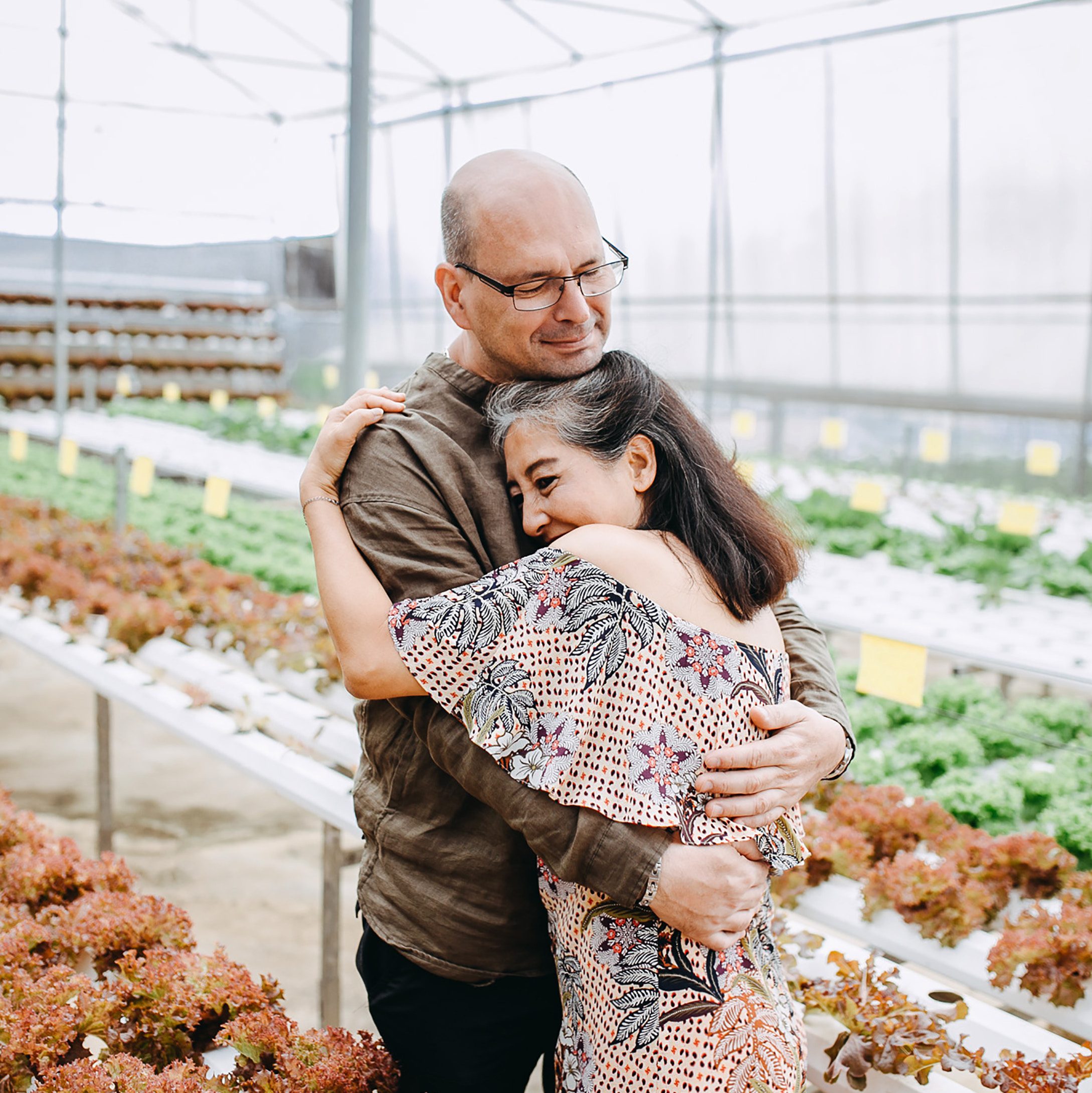 Stuart & Alison
Will we have to move out of our home during the painting?
We pride ourselves in making the project unobtrusive as possible so feel free to stay. Clients have also decided to take this opportunity and make a holiday out of it, and that is fine too.
What do we have to do in preperation to you coming?
All you have to do is relax! We move and cover as we go. The Farben team also makes sure that everything is put back, undamaged and looking amazing.
I'm not sure what colour or Paint to use?
No worries at all! Farben offers a colour service where we can guide and give suggestions of colours that will complement your home.
How long usually does the process take?
This depends complely on the size of the job. All you have to do is request a free quote and we will come out to your home let you know as soon as possible.
Heading 6

Request a Free Quote
Start Your Project
It is so simple! Fill out information about your home and we will get back to you
Contact Information
Job Description
Final
Home 🏡
What type of paint job is it?
How many stories is the building?
What type of cladding does the building have?
What is the Terrain like?
What is the condition of the current paint?
When was the building last painted?
Are there any allergies we need to be aware of?
Final Stage - Almost Done! 😁
How did you hear about us?
How many Quotes have you received so far?
How would you describe the urgency of the job?